According to Forbes, 52% of small businesses are home based & approximately 543,000 new businesses get started each month. Self employment & small businesses on the rise.

Today, more people are wanting the freedom of running their own business on their own terms. It's important to research your options & today's trends before diving into any endeavor.

Team See Marketing is involved with affiliate marketing, home business information, platform to sell your products online, gift incentives, resell/giveaway digital downloads and so much more.  

Team See Marketing is a prime example of a home based business. Our hours vary, but your inquiries will be answered as soon as possible. Please make sure you have @teamseemarketing.com on your email carriers "white list" so you can receive our response. Thank You!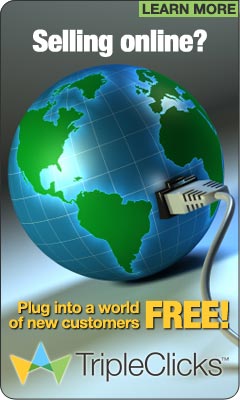 ​Are you looking for some quality content for your website or newsletter?  We have started a great collection of articles & e-books that's free for the taking.  
Click here
 for our selection.
​Sign up for our mailing to get exclusive affiliate program information, website updates, newsletters and so much more! Exclusive information for subscribers only! (make sure you confirm your email!)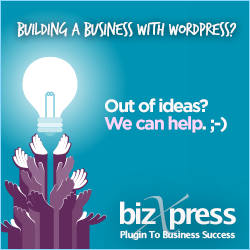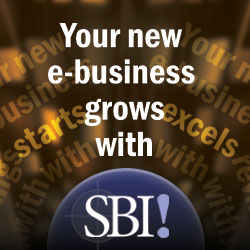 ​Team See Marketing presents our newly released e-book

"200 Home Business Ideas"

This e-book is only available in PDF form.